---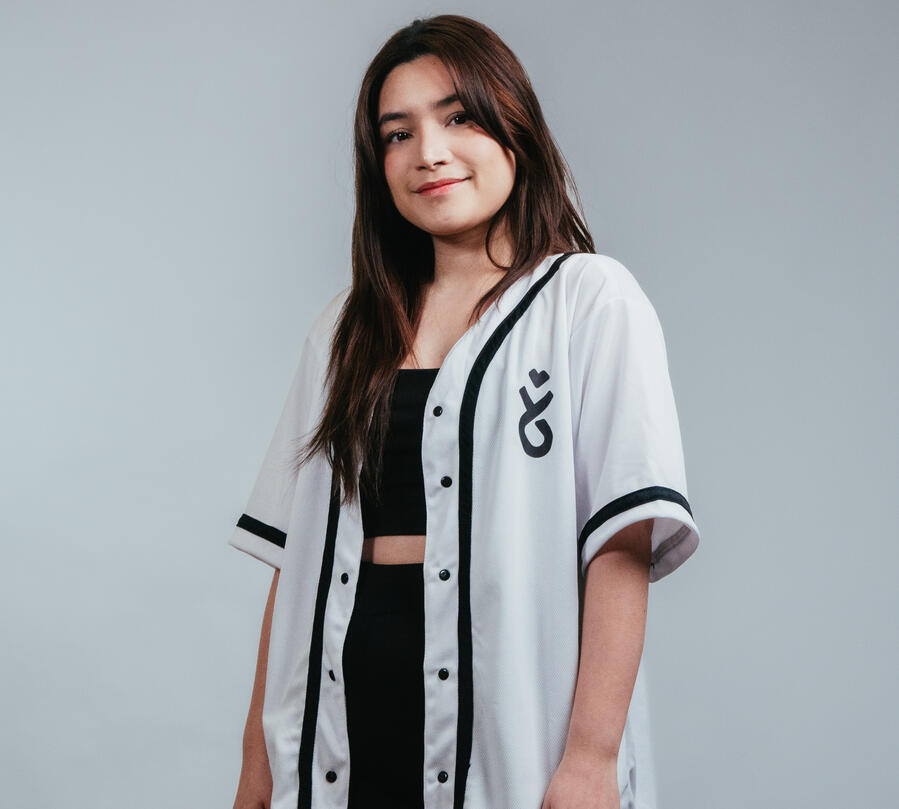 It's nice to meet you!
I'm Lyka and I'm a professional host and content creator. I've been creating content in the form of blog posts and vlogs as early as 2012. On the flipside, I've been hosting since 2019.
I hope you find what you're looking for as you continue to browse.
---
---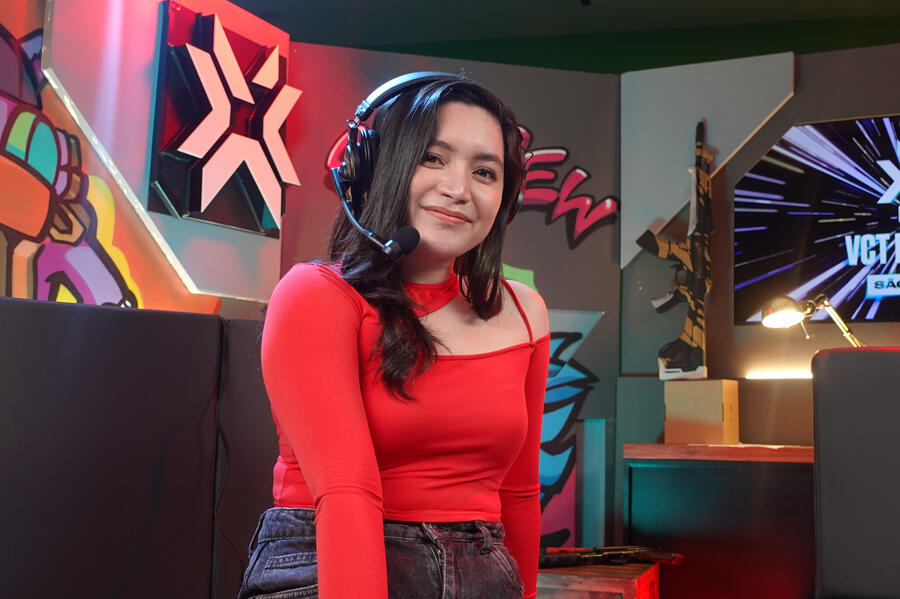 Professional Host
I've hosted for esports events, talk shows focusing on tech & gaming, and on-site functions like company parties. Allow me to be your voice!
---
---
---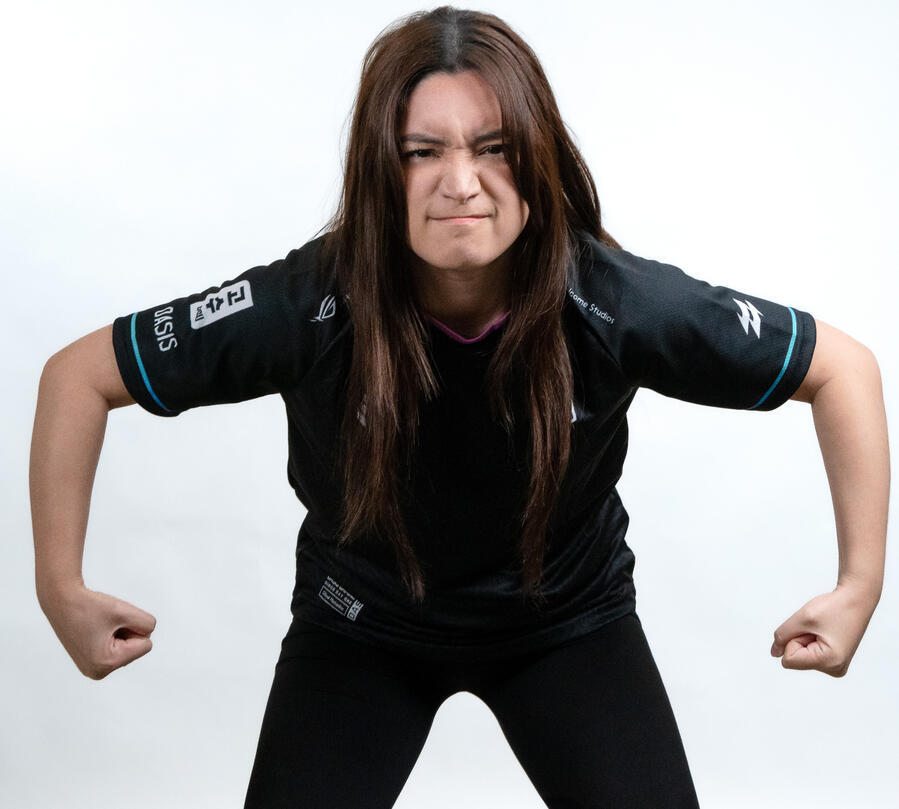 Content Creator
Whether it's photo content or video content, I got you! My diverse background in creation has allowed me to create quality content. We do everything here Lyka boss. 😎
---
Notable Projects
Esports
• VALORANT Champions Tour (VCT) in the Philippines and Asia-Pacific
• The Nationals for Dota 2, Mobile Legends: Bang Bang, Tekken 7, and Call of Duty: Mobile
• Garena FreeFire
Live & Livestreamed Events
• Panasonic Christmas Party
• AMD Tech Fridays
• SM City CyberStories
Mainstream Media/Television
• Sports Correspondent for the 31st Southeast Asian Games on TV5's Sports Center
• Talkshow host on Geeks and Gamers Guide on GG Network
• CyberVJ on OneSports+
Video Content
• Bren Esports HQ Tour on BrenProTV
• World Balance Star Wars on BrenProTV
• How to Start your Streaming Journey for Philippine Gaming Festival
Podcast/Public Speaking
• Legion Academy for Streamers